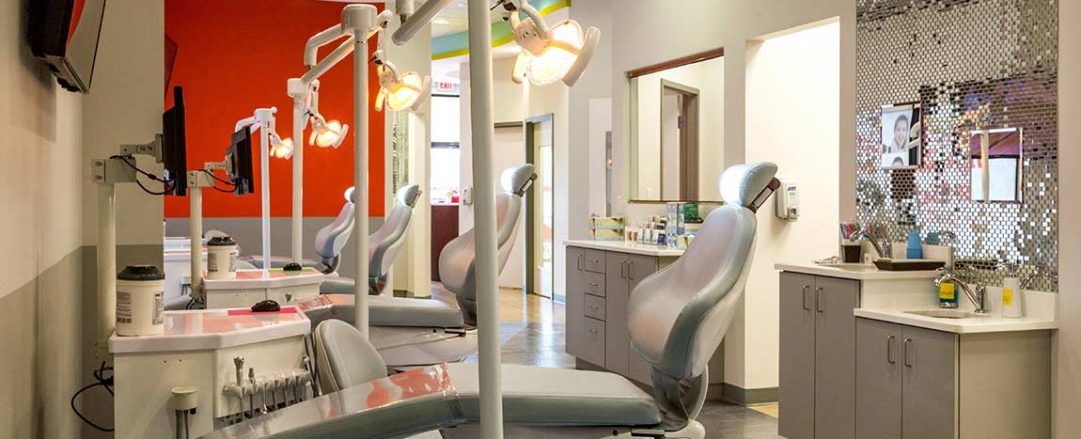 Dr. Kathy Bailey-Bruster
DDS, Board-Certified Orthodontist
I thoroughly enjoy being an orthodontist and look forward to going to work every day. I love giving people beautiful and healthy smiles. However, the best part of my day is the personal interaction I have with my patients. I am lucky to be part of their lives during treatment and enjoy hearing about them as well as their families and friends. The smiles I create add joy to their lives and their visits add joy to mine.
Education
In order to be an orthodontist, I attained the following credentials:
Undergraduate Degree, University of Alabama of Tuscaloosa, 1987 DDS, Meharry Dental School of Dentistry, 1991 Master of Public Health, University of Alabama School of Dental Public Health of Birmingham, 1992 Master of Science, University of Alabama School of Birmingham for Orthodontics, 1995
Continuing Education
Orthodontics is always evolving with new technologies, and I strive to provide the most modern and effective treatments for my patients. As part of my continuing education, I take courses through the American Association of Orthodontists, the Southern Association of Orthodontists, Align Technologies, Opal Orthodontics, and the University of Alabama. I also attend Invisalign Summit courses to ensure my patients receive the most effective Invisalign treatments available. I enjoy expanding my knowledge and expertise through continuing education, and bringing those new skills to my practice to benefit my patients.
Dedication to Orthodontics
It is incredibly gratifying to me to help change someone's life for the better through a great smile. I get to know my patients throughout treatment, and in the end, seeing their proud, healthy smiles is my greatest reward. My patients often tell me I have changed their lives for the better because they have improved self-confidence after orthodontic treatment. I take great pride in what I do, and always strive to provide better, more comfortable treatments.
Family and Community
I am originally from Jacksonville, Alabama, and have lived in Smyrna since 1995. My husband, Sherman, and I have two wonderful daughters named Kayla and Baleigh. In my spare time, I enjoy working out, running in marathons, watching my children play soccer, and spending time with my girlfriends.
As an active member of our community, I am a soccer enthusiast with Top Hats, a member of the Mount Paran Baptist Church and I have participated in the ING Georgia Marathon Road Race as well as the Peachtree Road Race.
Meet Our Doctors