Braces Braces Mission
A Commitment to Comprehensive Patient Care
Our team strives to go above and beyond providing basic orthodontic treatment. When patients first visit our orthodontic offices for a free initial consultation, we'll sit down to discuss any questions about braces and develop a unique, age-appropriate orthodontic treatment plan. For a complete idea of what plan will work with your teeth, we'll follow up with an examination of your mouth and digital X-rays.
Braces Braces has also provided a guide for new patients looking for more information on what to expect with next steps after the consultation.
Along with dental care, you can enjoy numerous benefits at our orthodontist offices. We wanted to create a space where patients didn't mind taking time out of their day for appointments, and that's exactly what we did.

About Our Orthodontist Offices
Braces Braces has an experienced team of Atlanta-area orthodontists with more than 100 years of combined orthodontic experience. With eight orthodontist offices around metro Atlanta, we provide affordable braces and leading, individualized orthodontic services at our family-friendly practice.
All ages are welcome—kids, teens and adults. Our offices are conveniently located throughout Atlanta and metro Atlanta in surrounding Acworth, Alpharetta, Covington, Hiram, Marietta, Madison Yards, McDonough and Suwanee.
We're proud to provide comprehensive and compassionate care to our community. If you're looking for an orthodontist office in Atlanta for you and your family, consider coming in for a free initial consultation with our dedicated team.
Schedule a Free Consultation Today
Braces Braces Office Amenities
Enjoy our bright and vibrant decor throughout our offices! No drab, boring areas here. 
Kids and adults alike will love entertaining themselves by playing games with our iPad play stations.
Can't make it to the Orthodontist during work or school hours? No problem! We have extended hours available for your convenience. Book online now to check availability.
With HD TV's throughout of offices, you're able to watch tv while you wait or during treatments.
Check your emails, surf the web, or whatever else you need to stay in contact with our free In-house WiFi.
Cleanliness and safety are our top priorities. We make sure all of our orthodontist offices are above and beyond OSHA and ADA Standard Cleanliness.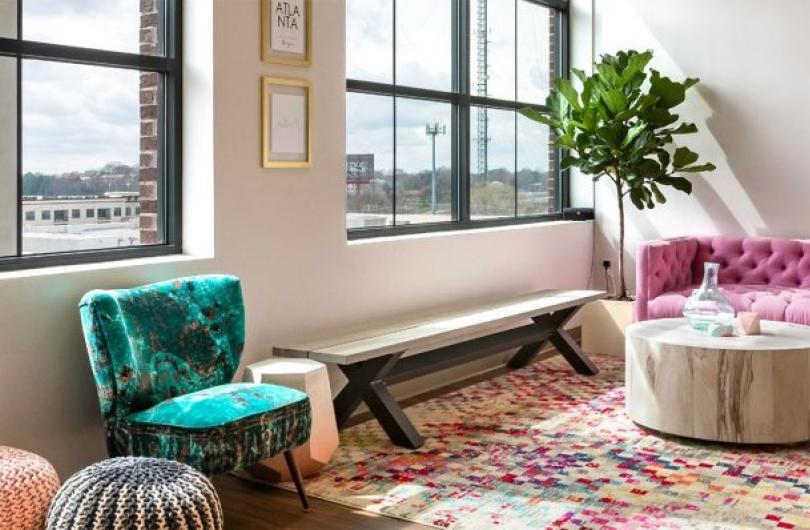 Visit Our Locations
Braces Braces has 6 convenient orthodontist office locations in the Atlanta area:
Acworth, GA
Alpharetta, GA
Covington, GA
Hiram, GA
McDonough, GA
Suwanee, GA
The Braces Braces Difference
A Commitment to Comprehensive Patient Care
Our board certified orthodontists in Atlanta are with patients from the start, with the very first consultation, to the end, with the final visit to see your new smile. It's important to feel comfortable with the people handling your care. Our team has years of extensive experience and advanced education to provide you or your child with premier orthodontic care.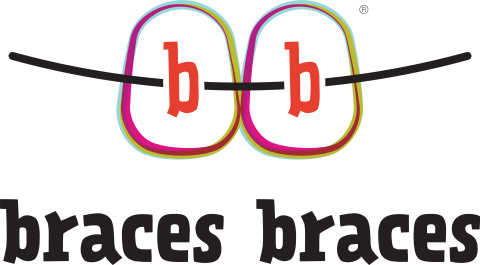 As a Diamond Tier provider, we have access to emerging technology and advancements in Invisalign treatment, so we can provide patients with the most efficient and effective results.

Being a part of the top 1% of Invisalign providers is a testament to our dedication to providing our patients with the highest quality of care and the most advanced orthodontic treatments.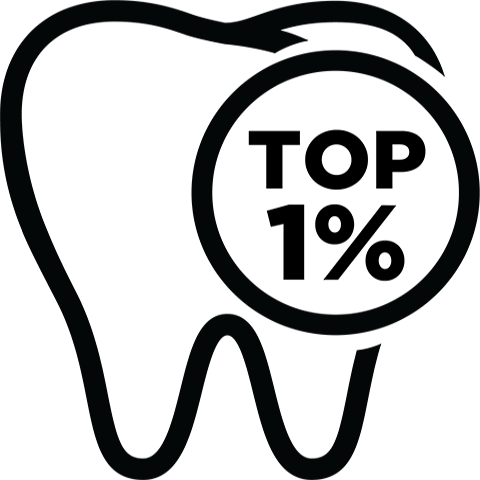 Our team is dedicated to providing the highest quality of orthodontic care to our patients. We understand that every patient is unique, and we take the time to understand your individual needs and goals.

We leverage iTero digital scanners to send precise computer-generated models of your smile to start your Invisalign or braces treatment. No more messy or imprecise impressions!

It also allows for greater control and customization of jaw appliances and retainers, primarily used for early intervention in children's orthodontic cases.

We offer metal and ceramic braces. Our 3D imaging and advanced technology delivers a customized plan designed to shorten your overall treatment time and meet your specific needs.

Quickly and easily book your online consultation online 24/7 or Call our office during normal business hours. Same day and Saturday appointments available.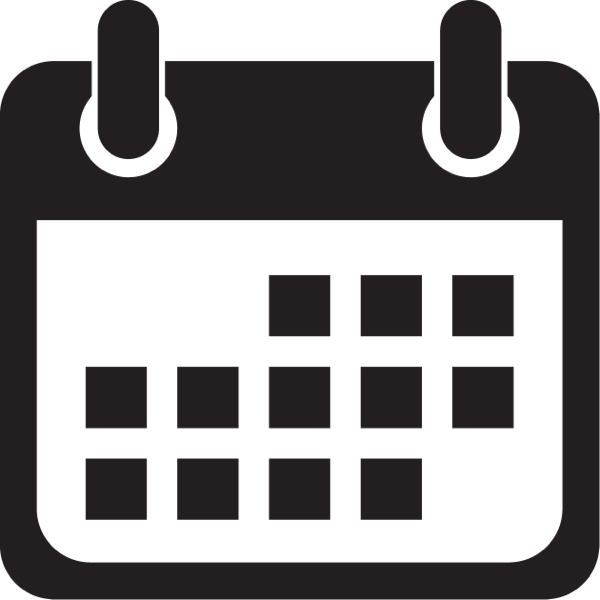 Quote from Google Review
I love the braces braces in McDonough atmosphere, smell good it's clean and no long waits . Brittney is my fav she's gentle and I have no poking after she is done. If you need braces try the McDonough location.
Quote from Google Review
The dentist at the Hiram location always puts by fears and anxiety (which are very high) at ease. The entire staff is professional and welcoming!
Quote from Google Review
This office is amazing! My son feels very comfortable interacting with the entire staff and even goes back for treatment by himself. This is a first for us. He's just never wanted to do that at any other doctors office. Stephanie H. Is so gentle and amazing. She explains everything she's doing as she works. My son doesn't feel anxious about his appointments. He's actually excited to go. Also the price point is better than anything else we researched! I highly recommend Braces Braces!
Quote from Google Review
I appreciate Whitney for your patient, professionalism, throughout my entire Braces process. You are truly a team player.!! Thank you