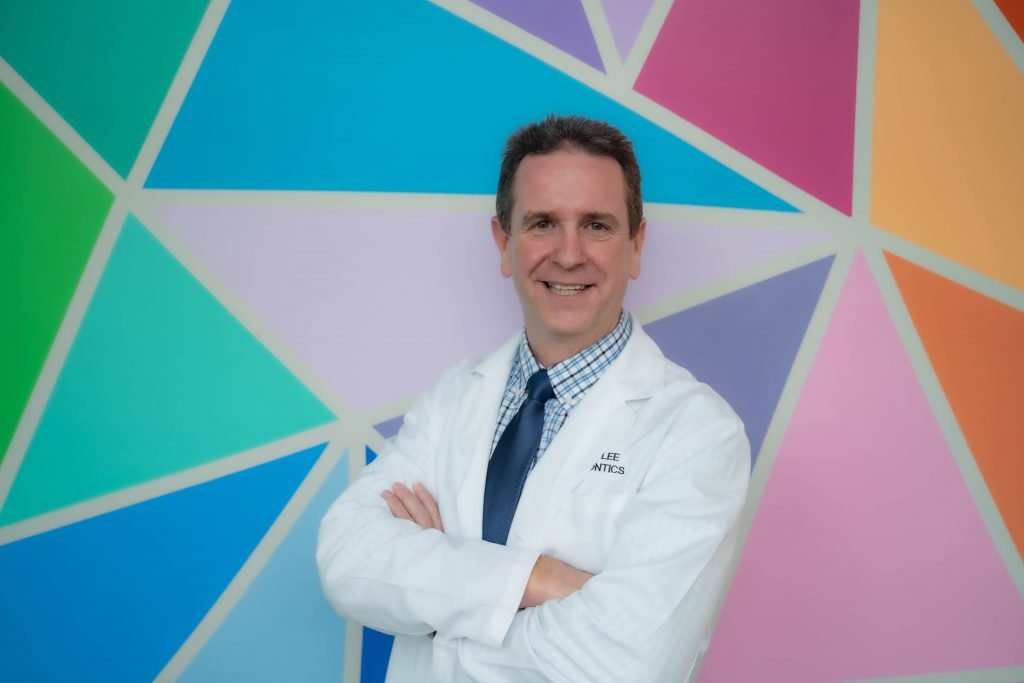 Dr. David Lee
DMD, MS, Board Certified Orthodontist
Dr. David Lee is a partner orthodontist at Braces Braces. He holds a Bachelor of Engineering degree from Stevens Institute of Technology, Doctor of Dental Medicine degree from the University of Pennsylvania School of Dental Medicine, and Master of Science degree in oral biology from Temple University. Dr. Lee also completed residency programs in orthodontics and advanced education in general dentistry, along with the Aligner Intensive Fellowship.
His other notable work includes previously teaching Advanced Education in General Dentistry at Eglin Air Force Base and Orthodontics at Lackland Air Force Base. Dr. Lee has been ABO Board Certified since 2005.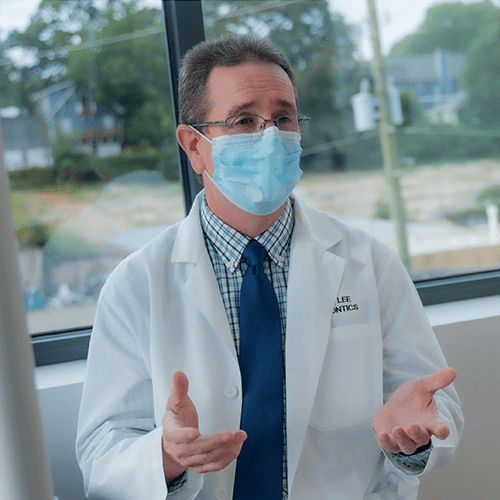 Dr. Lee was a U.S. Air Force Colonel for 21 years before retiring and previously chaired the Tri-Service Orthodontic Residency Program. He has extensive experience with Invisalign treatment, combined orthodontics and orthognathics (jaw surgery) treatments, and multidisciplinary treatments.
Dentistry runs in his family! Dr. Lee's sister and brother-in-law are both dentists and helped inspire him to make a career change from an engineer to a dentist. Dr. Lee has been married for over 23 years and has one daughter. When he's not practicing, Dr. Lee's hobbies include photography, bicycling, hiking, kayaking, traveling and reading.
Dr. Lee is affiliated with the following organizations:
American Dental Association
Georgia Dental Association
American Association of Orthodontists
American Board of Orthodontics
He truly enjoys helping people achieve their best smiles and has found that when patients are embarrassed by their smile and try to hide their teeth, seeing their overall confidence and happiness increase with a smile they are proud of is incredibly rewarding.
Meet Our Doctors