Great Smiles Check!
Before and After Braces
These before and after transformations are something to smile about! With over 3,000 cases across our eight Braces Braces locations, we love seeing the final orthodontic results for all of our patients in Atlanta.  If you're interested in traditional braces, clear braces or Invisalign aligners, come on in to visit us and experience these outstanding orthodontic treatment results and outcomes for yourself.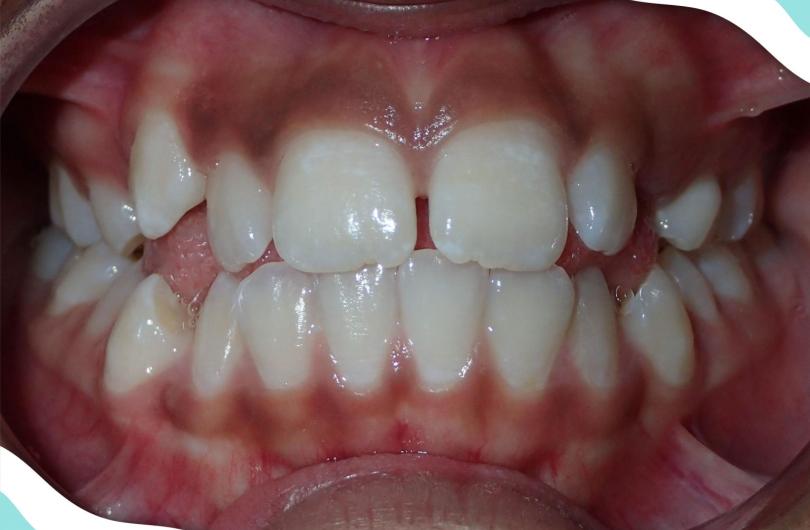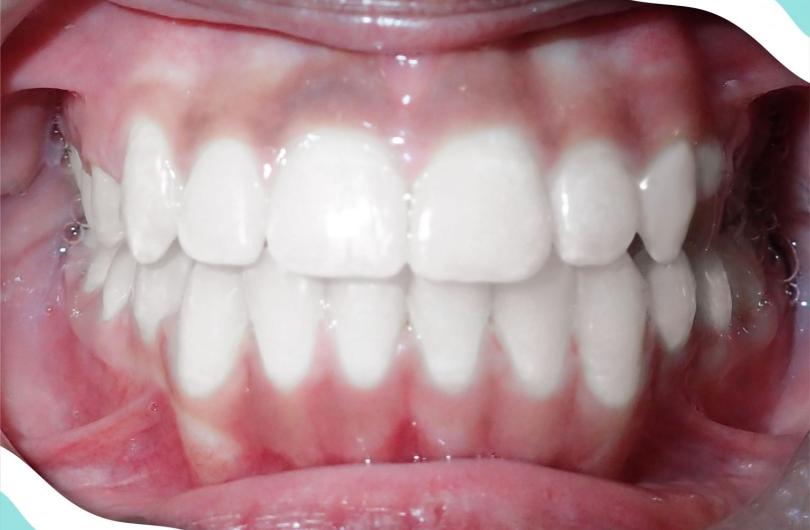 Quote from Google Review
I love the braces braces in McDonough atmosphere, smell good it's clean and no long waits . Brittney is my fav she's gentle and I have no poking after she is done. If you need braces try the McDonough location.
Quote from Google Review
The dentist at the Hiram location always puts by fears and anxiety (which are very high) at ease. The entire staff is professional and welcoming!
Quote from Google Review
This office is amazing! My son feels very comfortable interacting with the entire staff and even goes back for treatment by himself. This is a first for us. He's just never wanted to do that at any other doctors office. Stephanie H. Is so gentle and amazing. She explains everything she's doing as she works. My son doesn't feel anxious about his appointments. He's actually excited to go. Also the price point is better than anything else we researched! I highly recommend Braces Braces!
Quote from Google Review
I appreciate Whitney for your patient, professionalism, throughout my entire Braces process. You are truly a team player.!! Thank you